Condition before the Treatment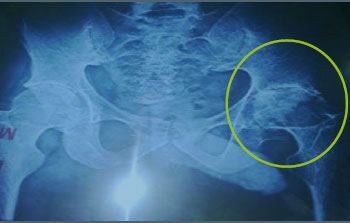 Yogesh Kadam, Pune. Age 32 Hip replacement operation was told by Dr., Joints & both legs were damaged due to over dose of steroid. Standing & walking not possible for him. His not able to sit properly so he always sleeping condition that was developed bed sores.
Condition after the Treatment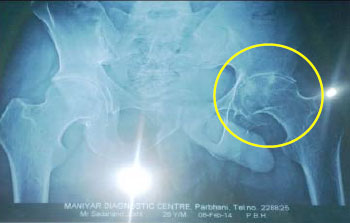 He underwent Ayurved stem cell therapy for all his above problems. The first change noticed was the reduced tightness and stiffness in his muscles and joints & flickering movements in his muscles and joints. After 2 month he again did his test and shown to Dr. that time Dr told him no requirement any operation. He was recovered 100% within 7 month. This has helped in developing a new ray of hope to live life happily.